What was the most popular hairstyle in the 1970s for men?
The main 1970 hairstyle men wore was long and flowing. The length of men's hair had grown exponentially in the past 20 years when only short styles were really allowed to be shown. Although the main option was long hairstyles for men, there were different top styles that fit in the category.
As for the 1970's facial hair styles, moustaches quickly gained popularity in the hairstyling world. Many men were sporting moustaches paired with longer locks. It seemed to make the look complete in that day and age. The 70s beard styles were popular too, and greatly complemented vintage men's haircuts.
Men's 1970s Hairstyles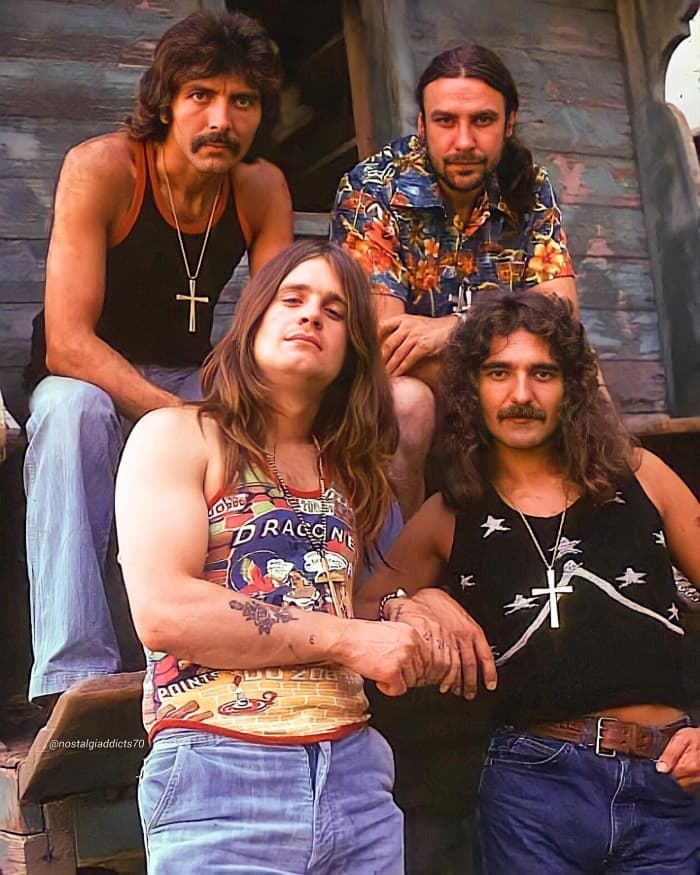 @nostalgiaddicts70
The 1970s hairstyle options changed greatly just from 10 years prior. The long hair seen during this time was far away from the short styles previously seen in past decades. Many men in today's day grow their hair long and keep it shaggy as seen in the 70s. The decade forever changed how men got to choose their hairstyle.