Men's Hairstyles That Women Absolutely Love
A big reason guys often start looking for different ways to take care of their appearance is to of course get the attention of the ladies. Choosing the right hairstyle can make a huge boost in your looks and we want to help you achieve your hair goals. So the big question is, what men's hairstyles do women love?
Well, it's not that easy. There aren't any specific hairstyles that ALL women love because lets face it some like short hair, some like long, some like curly some like straight hair.
Here are some tips that will help you choose a hairstyles women love that will apply to most hairstyles.
Clean Cut Is A Winner: Women love a guy that looks like he takes care of himself. Having a clean cut hairstyle will show that your care about the way you portray yourself.
Frequent Haircuts: Don't let your hair get too long between haircuts. It comes off as lazy.
Consciousnesses: Whether you go for a long hairstyle, a clean cut hairstyle or a messy hairstyle, make sure to others it looks like you've put in an effort to have it look a certain way. Meaning if you're going for messy, people can tell if you just woke up out of bed or if you used product to get a certain look.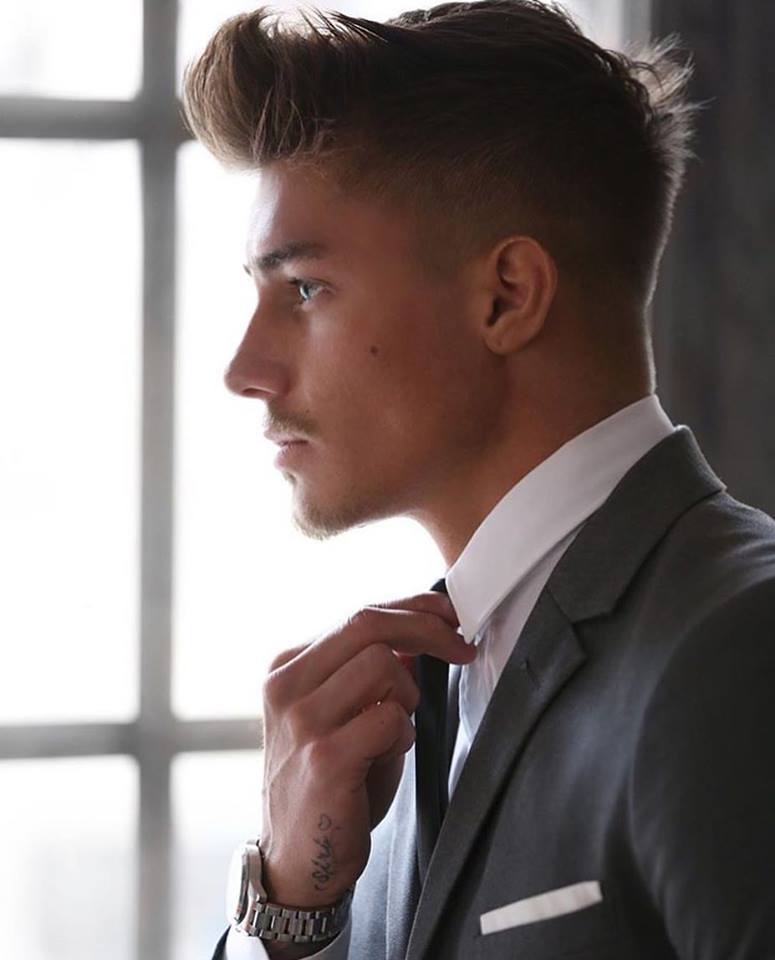 Good luck!