Men's Hairstyles 2014 Trends
We are slowly approaching the end of 2014 so it seems like a good time to reflect on the best hair tends that have made headways in the hairstyle mainstream world. We're obviously going to start with the biggest trend of the year ....
For more inspirations check out 45 Most Popular Men's Hairstyles
1. The Undercut 2014 Style
The Undercut trend is still going strong so don't put away your pomade just yet! The undercut is definitely the hottest hairstyle of the year without a doubt.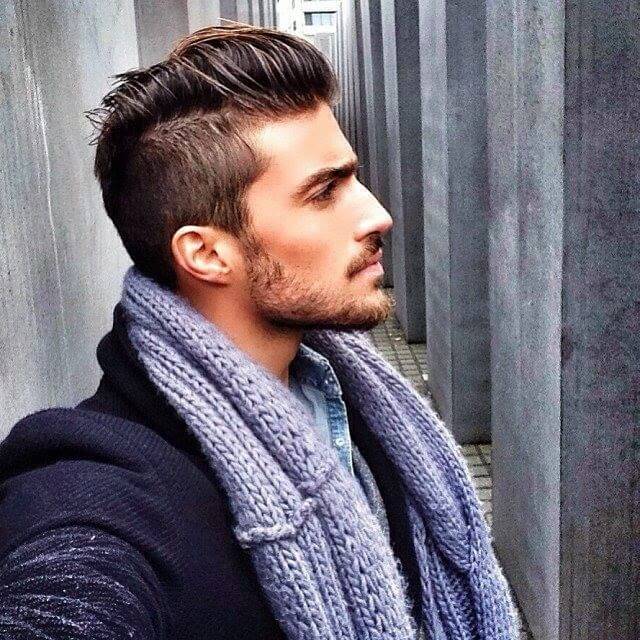 2. Brush Up 2014 Style
The Brush up hairstyle has been extremly popular with celebrity's such as Justin Bieber and Zayn Malik. This style didn't really have a term before we coined one because it is mix of a quiff and the classic pompadour haircut. Either way it is a great look.
3. The Man Bun 2014 Style
The man bun is slowly becoming the must have hairstyle of 2015. It has fast track gained popularity among college students and we don't see it stopping any time soon!