29 Of The Best Neymar Hairstyles 2014
Neymar is a huge soccer superstar in Brazil and Europe. Aside from his amazing soccer skills he's known for his crazy hairstyles, ranging from big mohawks and highlights to a complete blonde dye. Check out the best Neymar Hairstyles of 2014 we've gathered for you today!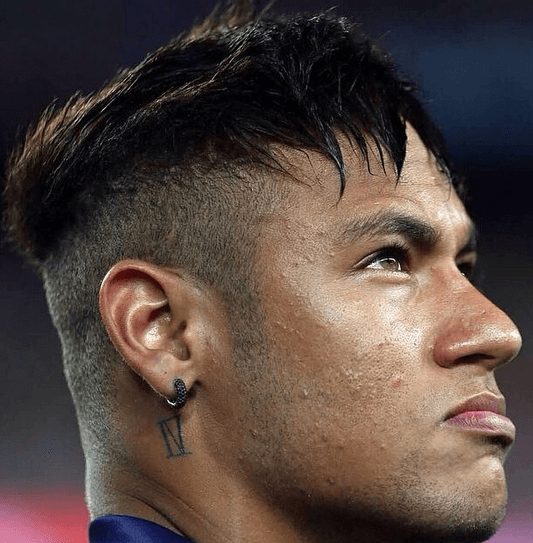 Enjoyed these hairstyles? Than you're sure to enjoy Cristiano Ronaldo Hairstyles.