25 Tattooed Guys with Amazing Hairstyles
Tattoos and trendy hairstyles go together like chocolate and peanut butter. Not many things look better than a guy with an undercut or man bun and a full sleeve of tattoos! Below is 25 pictures of awesome tattoos and men's hairstyles we've picked out to inspire your next look, enjoy.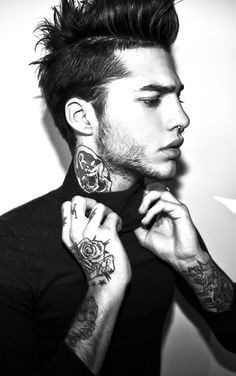 Enjoyed these hairstyles? Then you're sure to enjoy the Undercut hairstyle.