21 Asian Men's Hairstyles To Inspire You
Asian hair is extraordinarily varied in the way it can be cut and styled. Below we've gathered over 20 styles ranging from short and tight hairstyles to long and crazy. Take a look and hopefully it will inspire you for your next hairstyle.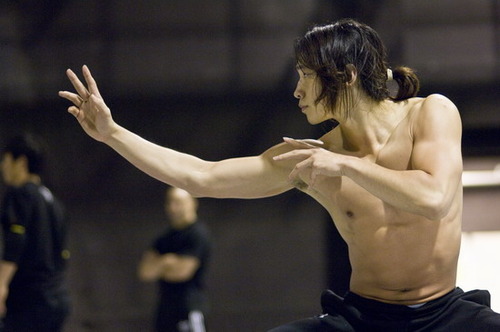 Enjoyed these hairstyles? Than you're sure to enjoy Latest Hairstyles for Men 2015.