14 Trendy Short Sides Long Top Hairstyles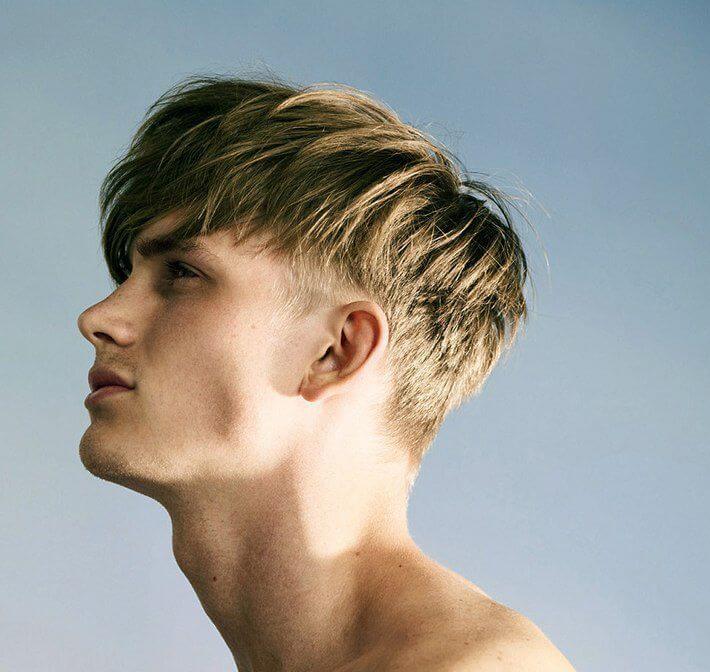 There are a few defining features the latest popular men's hairstyles share and that is having short sides and a long top.
The beautiful thing about this trend is the many variations you can pull off with simply having short hair on the sides and long hair on the top. I'll be showing you some great hairstyles that meet these criteria, and most importantly – look great.
Short Sides with bangs/fringe
The following hairstyles leave the front usually in a side swept manner. This hair looks great on slim men as it requires prominent facial features such as a strong jaw line and cheek bones. These hairstyles are also great for men with big foreheads.
Source: Jamiesclothesblog
Short Sides with brushed back front
With a brushed back front you have a lot more freedom in terms of styling. You can side part the front or slick it all the way back. Find out what works for you, if your hairline goes too far back or your forehead is larger than average, this hairstyle is not recommended.