14 Hairstyles Perfect for College Guys
With the ever changing hairstyle trends out there you want something to help you stand out among your peers. Something that looks sharp and stylish but not too extreme, something trendy but not like what everyone else has, right? We've gathered 14 awesome hairstyles that are just perfect for guys in college!  Make sure to also check out our great hairstyle inspirations such as the man bun or the undercut!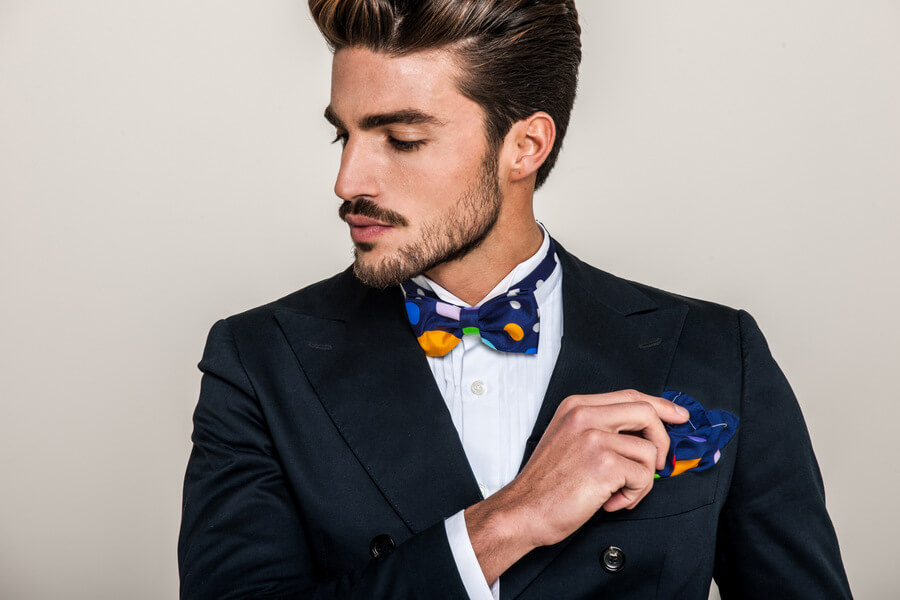 Enjoyed these hairstyles? Than you're sure to enjoy Cool hairstyles for men.