10 Short Hairstyles To Inspire You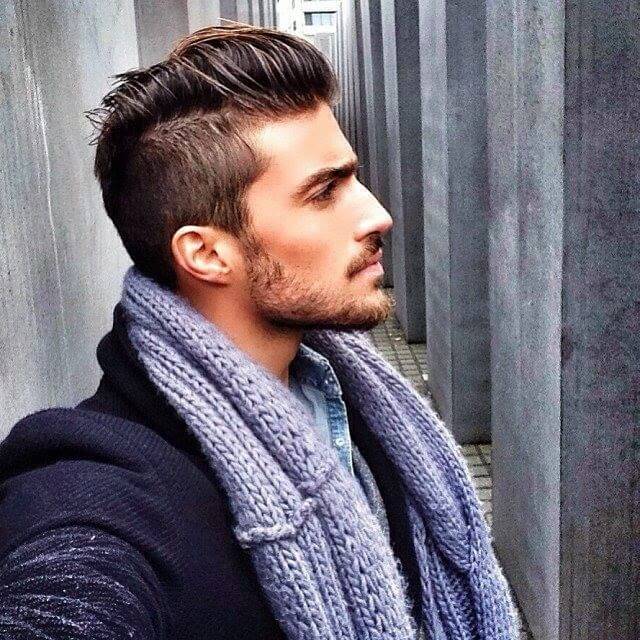 If you prefer your hair to be short and stylish, these 10 hairstyles are perfect for you to try out! The great thing about short hairstyles is they need a lot less maintenance and minimal product compared to longer hairstyles. So break out your pomade and get inspired!
Enjoyed these hairstyles? Than you're sure to enjoy Cool Hairstyles for Men.